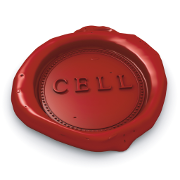 The Centre for Editing Lives and Letters (CELL) develops projects focused on making archives matter, concentrating on the years 1500 to 1800.
The MA in Early Modern Studies reflects CELL's ethos, marrying traditional archival skills with cutting edge technology. We are also delighted to welcome students who wish to study for the Ph.D. in Early Modern Studies.
Located at University College London (UCL), CELL consists of graduate and doctoral students, researchers, teachers and writers.
---
ON THIS SITE